Home The entry point for Old Time Tim's website
Abbots Langley Winter Acoustic Concerts News and info for our concert series.
Threadneedle England's sharpest ceilidh and barn dance band!!
Tappalachian The only Hertfordshire-based Appalachian Dance Team
Songs and Monologues what I wrote
Fiddle Music Collection of dance tunes composed by me and me mates
Tall Tales Stories collected over the years
The Knoll Historic connections of my home
Publications Buy it from here!
A Song for Beds Herts and Bucks The web pages to accompany the CD of finalists from the Watford Folk Club Song competition of October 2012
Knowledge Management My personal views on this contentious subject
Links Connect to friends, acquaintances, and other places of interest.
Site History A log of changes to this site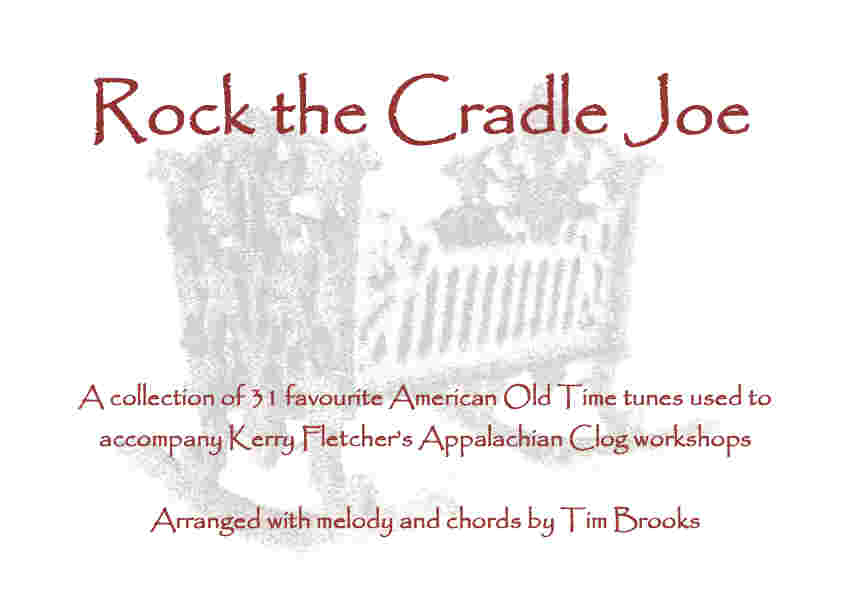 Rock the Cradle Joe is a collection of 31 Old-Time tunes deliberately selected from those most commonly played to accompany Appalachian clogging and in Old-Time sessions in (old) England

The book is set out in a landscape one-per-page A4 format, spiral bound like a calendar to open flat, designed to be easily read while propped up on a table or music stand.

It is a useful source for musicians who are new to Old-Time music, and for those seeking to extend their repertoire.
Purchasing Enquiries
Rock the Cradle Joe can be ordered by calling Tim Brooks at home on 01923 264536, or mobile, 07769 215502, or e-mail me at the address shown at the top of this page.
Or post a cheque or Postal order for £10 (this includes postage and packing for UK addresses) to:
Rook Music
The Knoll
38 Abbots Road
Abbots langley
Herts
WD5 0AZ
United Kingdom



Sample pages
click on the thumbnail image to open a larger view
Sugar Hill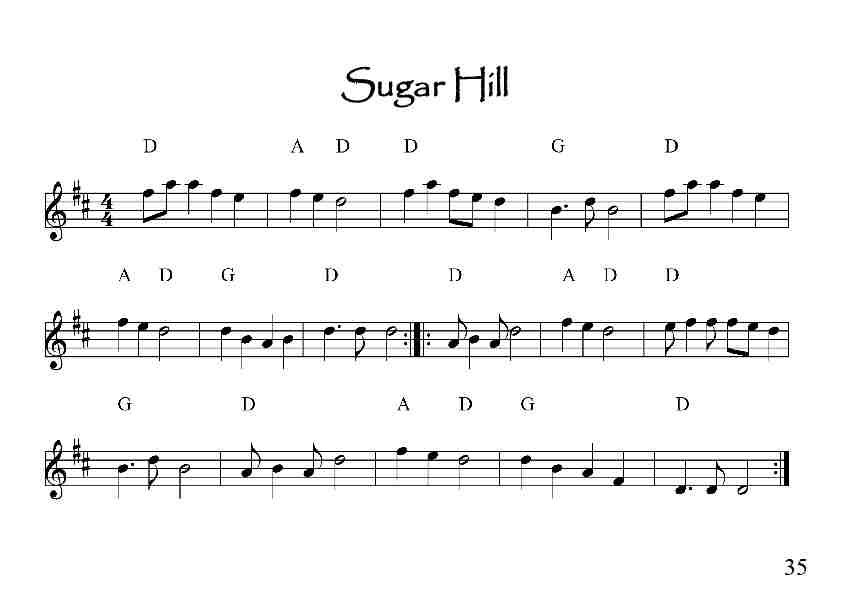 Chilly Winds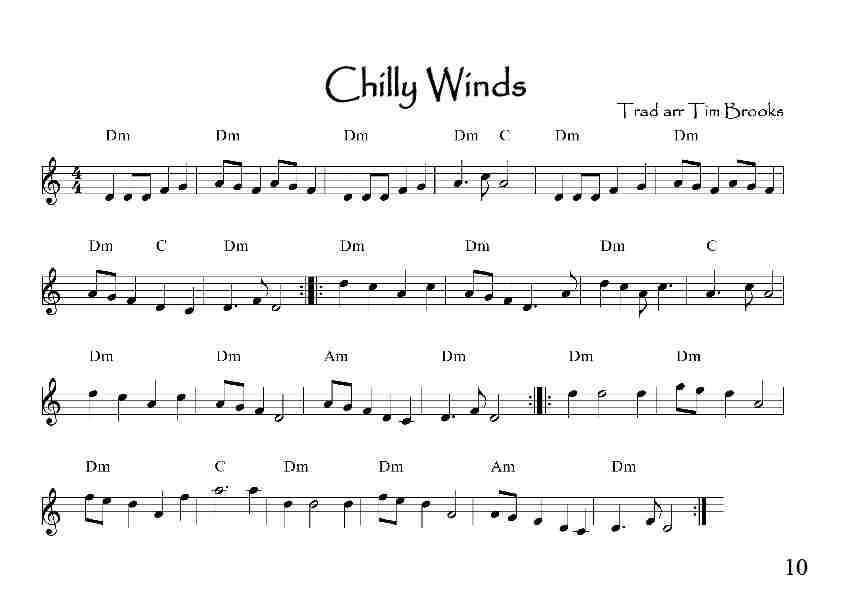 Soldiers Joy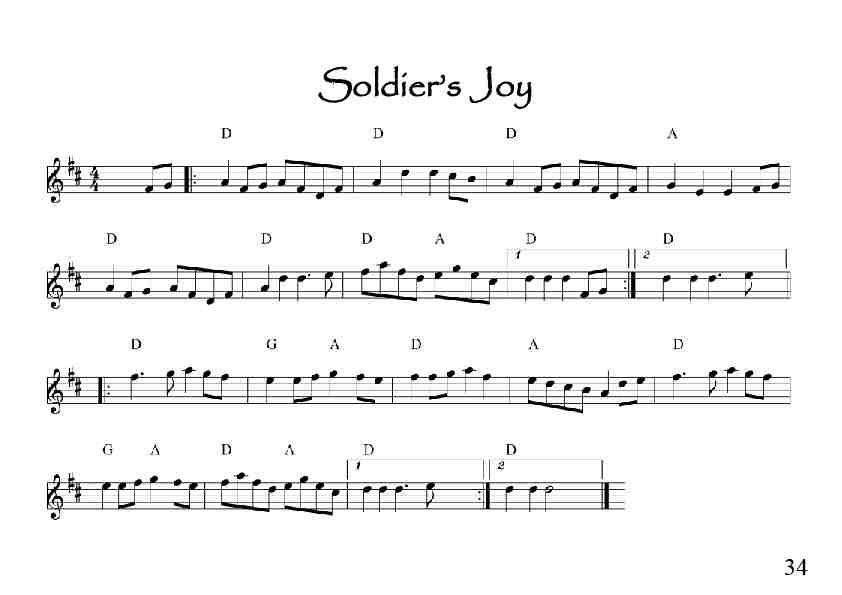 A list of the tunes in the book
Angelina Baker
Arkansas Traveller
The Boatman
Cherokee Shuffle
Chilly Winds
Cluck Old Hen
Coppertop
Crab Legs
Crayfish Tails
Cripple Creek
Dry and Dusty
Frosty Morning
Granny Does Your Dog Bite
Jaybird Died of the Whooping Cough
June Apple
Kitchen Girl
Liberty
Little Dutch Girl
Old Joe Clark
Oralea
Over the Waterfall
Rock The Cradle Joe
Sally Anne
Sandy River Belle
Shove that Pig's Foot a Little Further into the Fire
Soldiers Joy
Sugar Hill
That's a Good Question
Turkey in the Straw
Waterbound
Whiskey before Breakfast