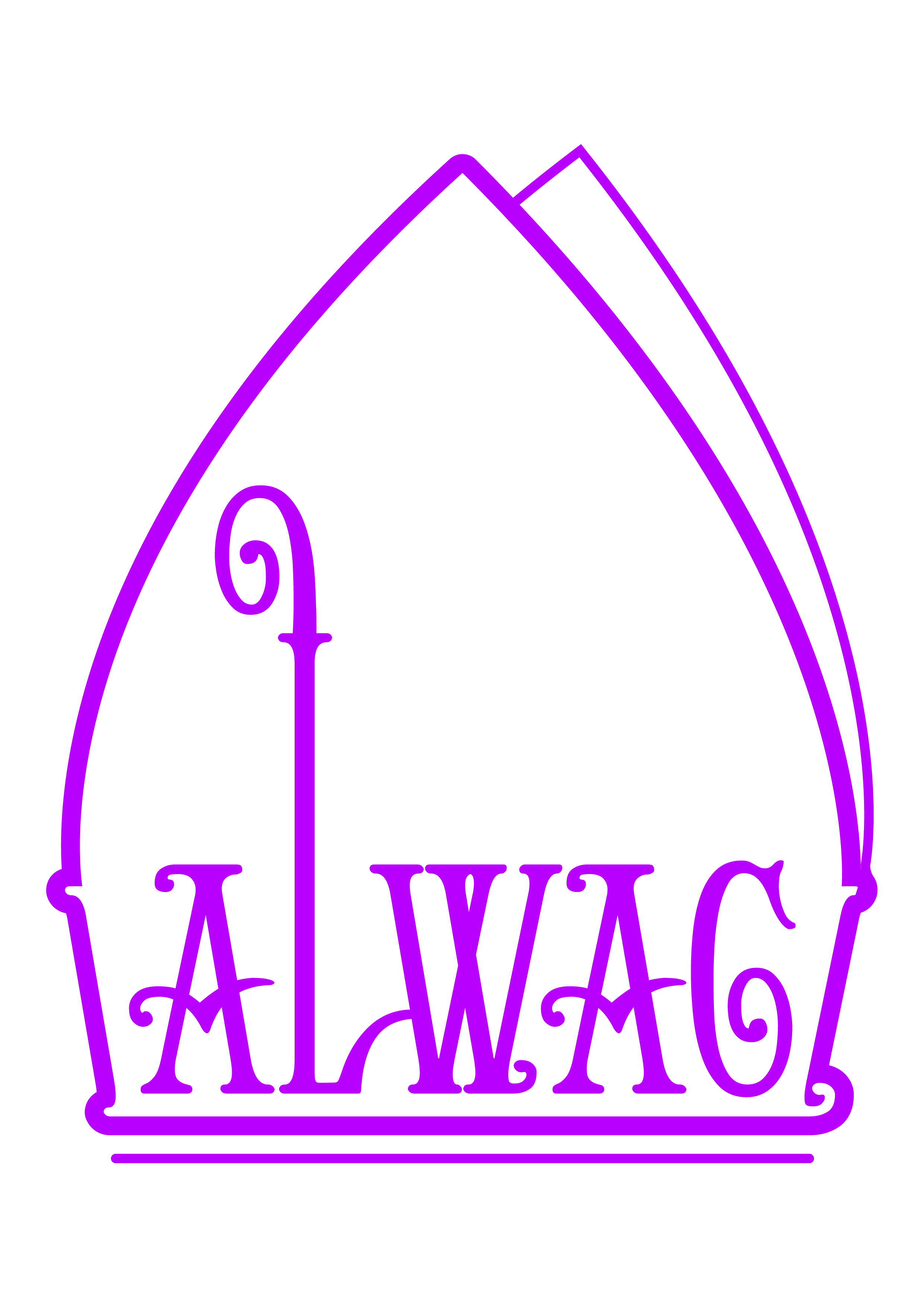 This is the web site for a unique series of eclectic Sunday afternoon acoustic music concerts being held at
Abbots Langley Community Centre,
Gallows Hill Lane,
Abbots Langley,
Hertfordshire
WD5 0AP
Click here for directions.

Ticket Reservations
To avoid disappointment we recommend that you reserve tickets in advance.
Pay at the door on the day of the concert.
To reserve tickets e-mail

or call the organisers Tim and Lesley Brooks on 01923 264536
Access/Parking
The Hall is easily entered in a wheelchair, and has appropriate facilities for wheelchair users.
Our concerts are well attended, so we ask able-bodied visitors to allow an extra few minutes and park in the Long Stay car park behind the row of shops a little further up the hill from the Community Centre, leaving the closer parking spaces for those less mobile. There is an aerial view here, showing how close this car-park is to the concert venue - at a slow walk it takes about four minutes to go from the car park to the community centre.
Food
There are many good restaurants and take-aways in Abbots Langley, including a fish and chip shop, all only a few minutes walks from the Community Centre venue. The Royal Oak Pub is just across the road and serves Sunday lunches and other meals into the early evening (best to book in advance). Abbots Langley is also blessed with a variety of good ethnic restaurants and take-aways - all within walking distance of the venue - some of which do a Sunday 'all you can eat' lunchtime buffet. Click here to download a list of restaurants and takeaways, with their Sunday opening times and a map showing their locations.
Crafts
As before there will be a selection of local craft stalls at the concerts for visitors to browse during the interval.
The craft stalls in October are not yet booked.
Amongst those who have exhibited previously are:
Sue Robson with her Lampworked glass beads and jewellery, inspired by the colours, coastline and landscapes of Devon.
Maggie and Gunter Weber's Honey, Beeswax and related products
Annette Burrows: "An eclectic mix of mostly vintage, but some modern costume jewellery for sale at very affordable prices. Many pieces are 'one-offs' and unique. Amongst her collection are, necklaces, bracelets, rings, watches, brooches, glass, and gifts for ladies who like something a little bit different".
Elaine Charlson with Mead Moon jewellery
Prue King's Cards of Local Scenes
Hedingham Fair - cards, crafts and gifts
Sheena Roberts with her Mary Kay Beauty Consultancy
Wendy Lewis Artist, Children's author and illustrator
Keith Harrup with his wood turning products.
Eleanor Sidaway's printed Silk scarfs.
Bernadine Makins with her jewellery, watches and gifts.
Graham Bailey's turned wooden crafts


Links to related web sites
Abbots Langley Community Centre
Abbots Langley Local History Society
Dick's Folly
Abbots Langley 'Henderson Hub' Community Arts Project
Tim Brook's personal website
Kings Langley Local History and Museum Society
Other Folk Music in this area
Redbourn Folk Club
Chesham Folk Club
Herga Folk club
Tappalachian Appalachian Cloggers
St Albans Folk Music
English Miscellany
Whitethorn Clog Morris
Phoenix Morris
The Watford Folk Club
The Aylesbury Folk Club