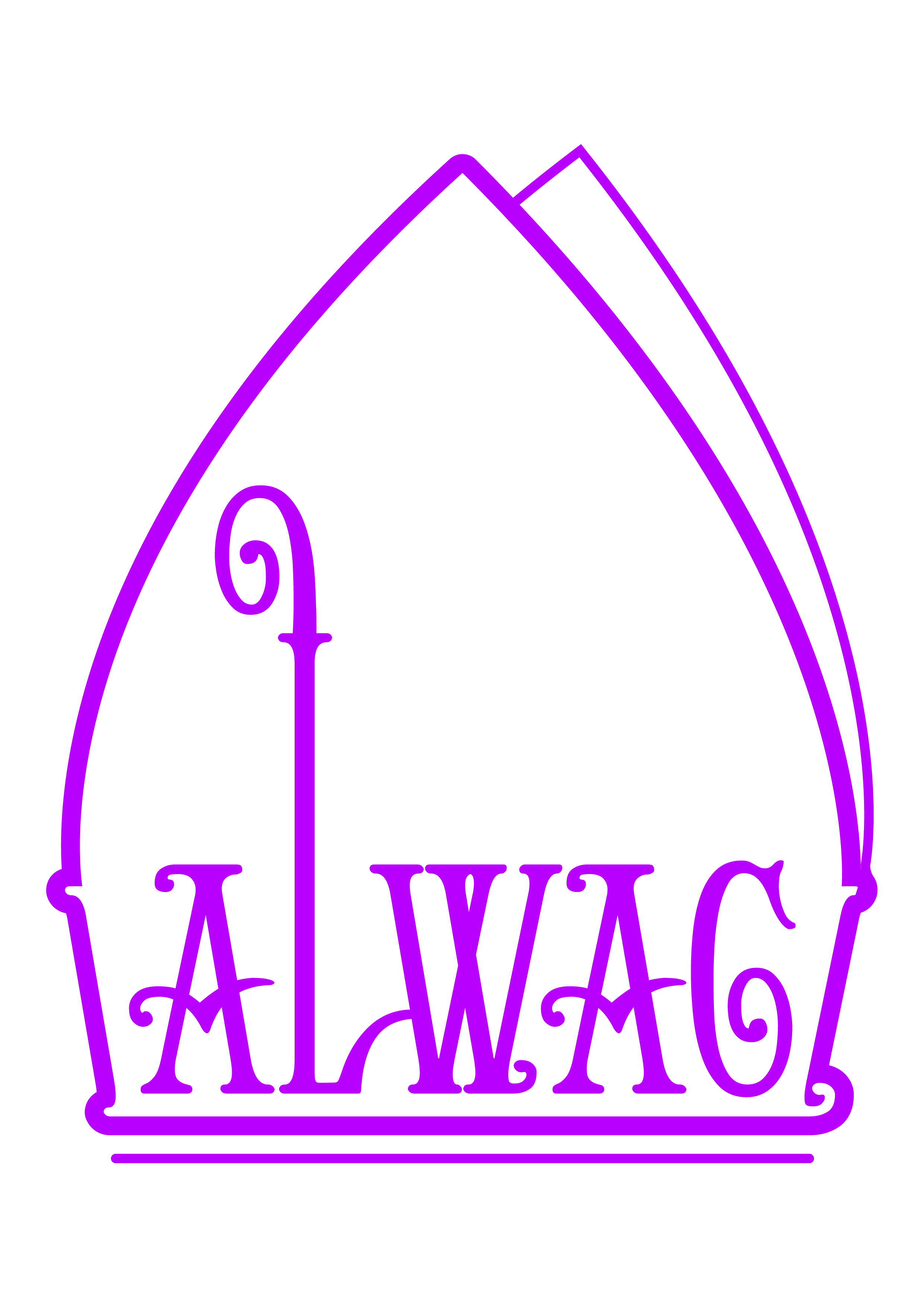 This is the web site for a unique series of eclectic Sunday afternoon acoustic music concerts being held at
Abbots Langley Community Centre,
Gallows Hill Lane,
Abbots Langley,
Hertfordshire
WD5 0AP
Click here for directions.

Ticket Reservations
To avoid disappointment we recommend that you reserve tickets in advance.
Pay at the door on the day of the concert.
To reserve tickets e-mail

or call the organisers Tim and Lesley Brooks on 01923 264536
Access/Parking
The Hall is easily entered in a wheelchair, and has appropriate facilities for wheelchair users.

Our concerts are well attended, so we ask able-bodied visitors to allow an extra few minutes and park in the Long Stay car park behind the row of shops a little further up the hill from the Community Centre, leaving the closer parking spaces for those less mobile. There is an aerial view here, showing how close this car-park is to the concert venue - at a slow walk it takes about four minutes to go from the car park to the community centre.
Food
There are many good restaurants and take-aways in Abbots Langley, including a fish and chip shop, all only a few minutes walks from the Community Centre venue. The Royal Oak Pub is just across the road and serves Sunday lunches and other meals into the early evening (best to book in advance). Abbots Langley is also blessed with a variety of good ethnic restaurants and take-aways - all within walking distance of the venue - some of which do a Sunday 'all you can eat' lunchtime buffet. Click here to download a list of restaurants and takeaways, with their Sunday opening times and a map showing their locations.
Crafts
As before there will be a selection of local craft stalls at the concerts for visitors to browse during the interval.
Amongst those who have exhibited to date are:
Sue Robson with her Lampworked glass beads and jewellery, inspired by the colours, coastline and landscapes of Devon.
Maggie and Gunter Weber's Honey, Beeswax and related products
Annette Burrows: "An eclectic mix of mostly vintage, but some modern costume jewellery for sale at very affordable prices. Many pieces are 'one-offs' and unique. Amongst her collection are, necklaces, bracelets, rings, watches, brooches, glass, and gifts for ladies who like something a little bit different".
Elaine Charlson with Mead Moon jewellery
Prue King's Cards of Local Scenes
Hedingham Fair - cards, crafts and gifts
Sheena Roberts with her Mary Kay Beauty Consultancy
Wendy Lewis Artist, Children's author and illustrator
Keith Harrup with his wood turning products.
Eleanor Sidaway's printed Silk scarfs.
Bernadine Makins with her jewellery, watches and gifts.
Graham Bailey's turned wooden crafts


Links to related web sites
Abbots Langley Community Centre
Abbots Langley Local History Society
Dick's Folly
Abbots Langley 'Henderson Hub' Community Arts Project
Tim Brook's personal website
Kings Langley Local History and Museum Society
Other Folk Music in this area
Redbourn Folk Club
Chesham Folk Club
Herga Folk club
Tappalachian Appalachian Cloggers
St Albans Folk Music
English Miscellany
Whitethorn Clog Morris
Phoenix Morris
The Watford Folk Club
The Aylesbury Folk Club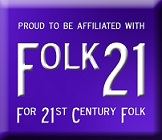 Abbots Langley Winter Acoustic Concerts
Our popular concert series starts again on

Sunday 14th October 2018
at 3pm
with
'The Collectors'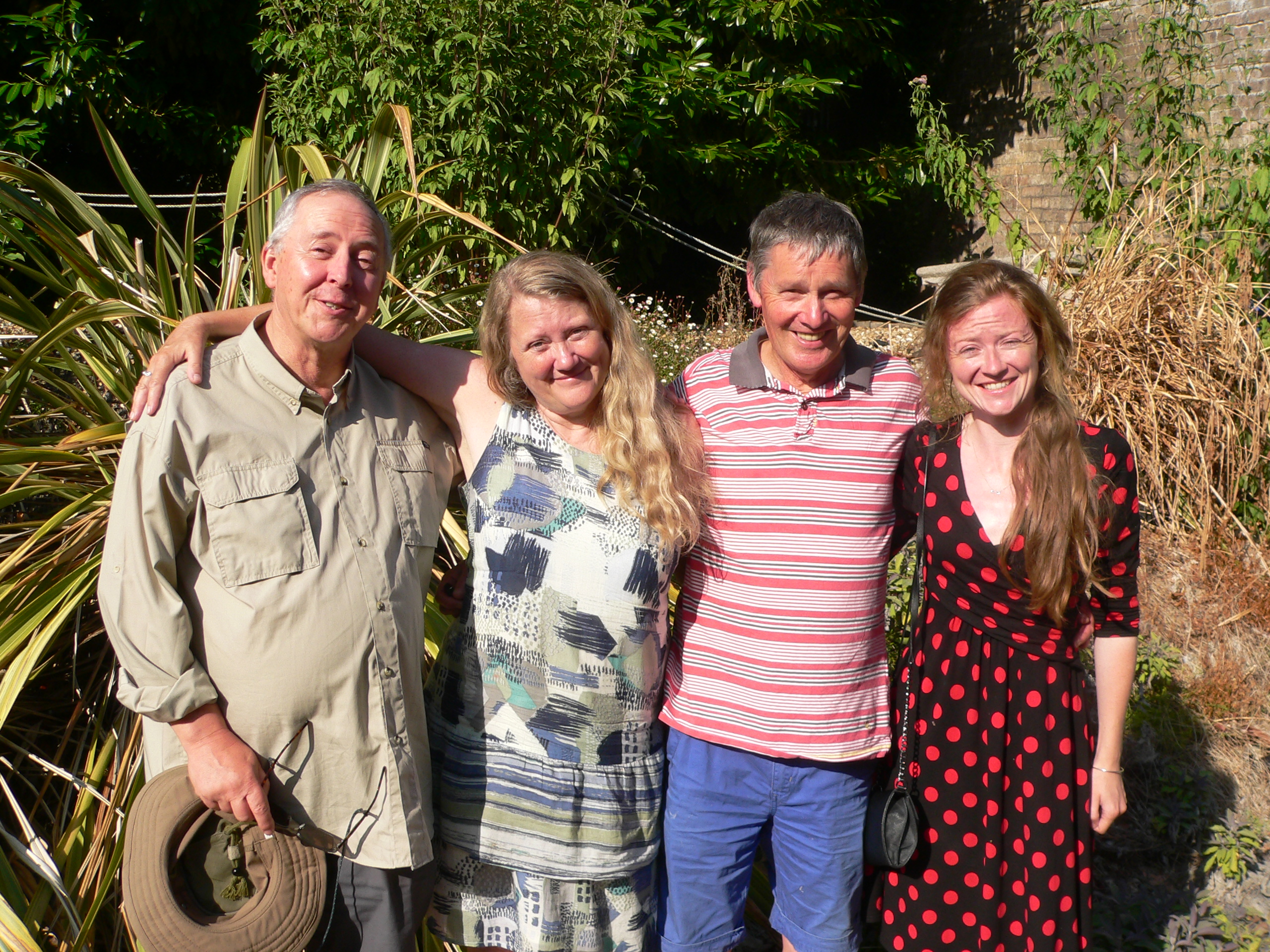 The Collectors are Colin Thompson violin and viola, Ginni Astley flute, Tim Laycock voice and concertina, Florence Astley harp, with (not shown) Gabriel Laycock on french horn and Gill Redmond on cello.

Tim and Colin originally put together this ensemble of voice/concertina, violin/viola, flute, harp, french horn and cello for a one-off concert concert for the Thomas Hardy Society, performing new arrangements of songs and airs that were used by the English pastoral composers based in variants mostly collected in Dorset (many of which, incidentally get mentioned within the works of Thomas Hardy). Within the programme you may well recognise Brigg Fair, Lovely Joan, Seventeen Come Sunday, Dives and Lazarus, Strawberry Fair, The Boatmans Song and The Dorchester Agricultural Show.
Tim Lacock is a professional Actor, Playwright, Folk Musician and Storyteller with a wide ranging CV which includes The National Theatre, The Bournemouth Symphony Orchestra, Magic Lantern, The New Scorpion Band, and The Lions Part, and has been playing and singing at folk clubs and festivals for over 25 years.
Colin Thompson, having retired from his primary career as a classical guitarist, and instruent repairer/restorer has established himself as a skilled violinist/fiddler and viola player, as well as other instruments, and also as a talented composer and musical arranger.
****

Tickets for this concert are £12. The concert entrance price includes the tea, coffee and very scrummy cakes which are served in the interval ( or 'Cake Break' as David Eagle of the Young'Uns christened it) by the ALWAC crew.
Unless indicated otherwise all concerts start at 3 O'clock in the afternoon (doors open at 2:30), finishing at around 5:15


Crafts at this concert to be announced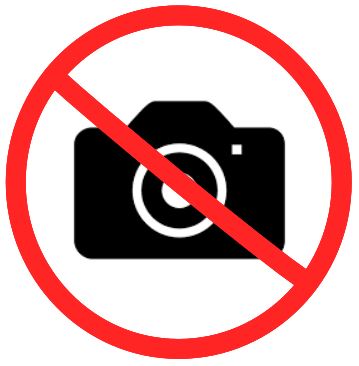 No Photography Policy
To avoid distraction of other concert goers, we ask you to respect our policy of no photography during the performance.


Why are these billed as "Acoustic Concerts" ?
This is to underline that (as a general rule ) the musicians featured in the concerts are not using electric instruments, but are using the natural sounds of their instruments and voices. The performers chosen reflect our own liking for traditional music (and more recent music composed in a similar style ). Depending upon the act we may use amplification to ensure that they can be heard thoughout the concert hall, but volumes are kept as low as possible.
The Abbots Langley Winter Acoustic Concerts were launched in November 2010 by a performance of "Where the Working Boats Went" by Life and Times - Barry Goodman and Graham Meek. We decided to follow this up with concerts in February, March, October and November each year
© Tim Brooks 2011

Past Concerts
The posters from all of our previous concerts can be seen here.

Diary dates for future concerts
Sunday November 18th 2018 at 3pm
James Fagan and Greg Russell
- note this is the third Sunday, not the usual second Sunday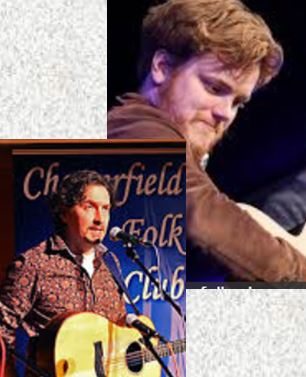 Separately, James is in great demand, whether solo, performing with his wife Nancy Kerr, or with 'The Melrose Quartet', whilst Greg Russell has made a storm with fiddler Ciaran Algar. Greg and James linked up relatively recently as an occasional duo, and the result is electric! Delighted to have then together for a rare performance at Abbots Langley.
More about James can be found here and Greg here
Sunday February 10th 2019 at 3pm
Rosie Hodgson and Rowan Piggott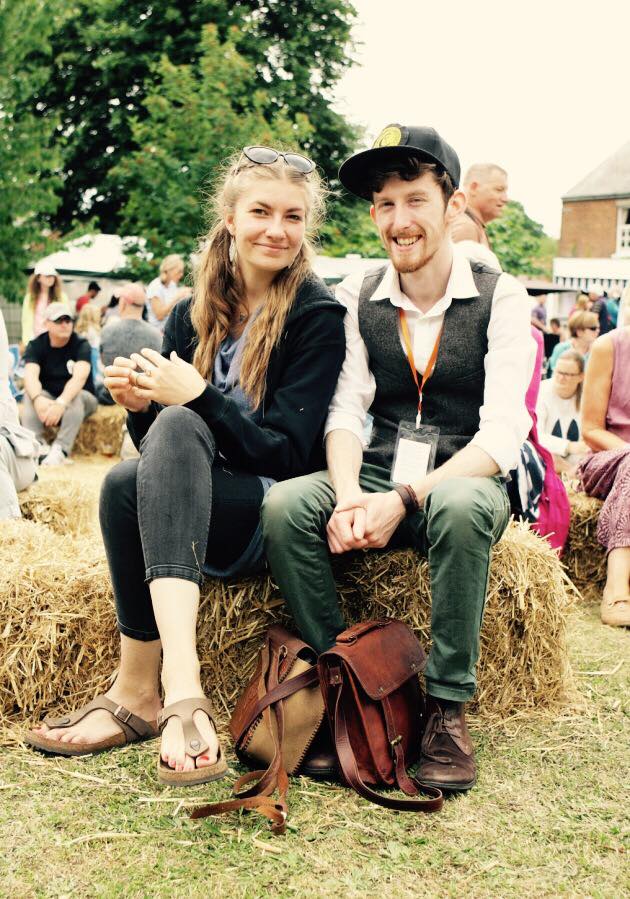 Rosie is a folk singer/songwriter from Midhurst, West Sussex. Having grown up surrounded by traditional music (and dancing with Knockhundred Shuttles!), her singing has a clarity and sense of timing which must be admired. Rowan grew up in the foothills of the Burren on the west coast of Ireland surrounded by traditional music. Both his father, Charlie (of De Dannan) and his mother, Frances (who taught him the fiddle) were key figures in his musical development. Together they are building a growing reputation in the folk world, with Rowan's fiddling and harmony singing beautifully complementing Rosie's confident stage presence.
More about Rosie and Rowan can be found here and here
Sunday March 10th 2019 at 3pm
JIB - Jim Mageean with Ingrid and Barrie Temple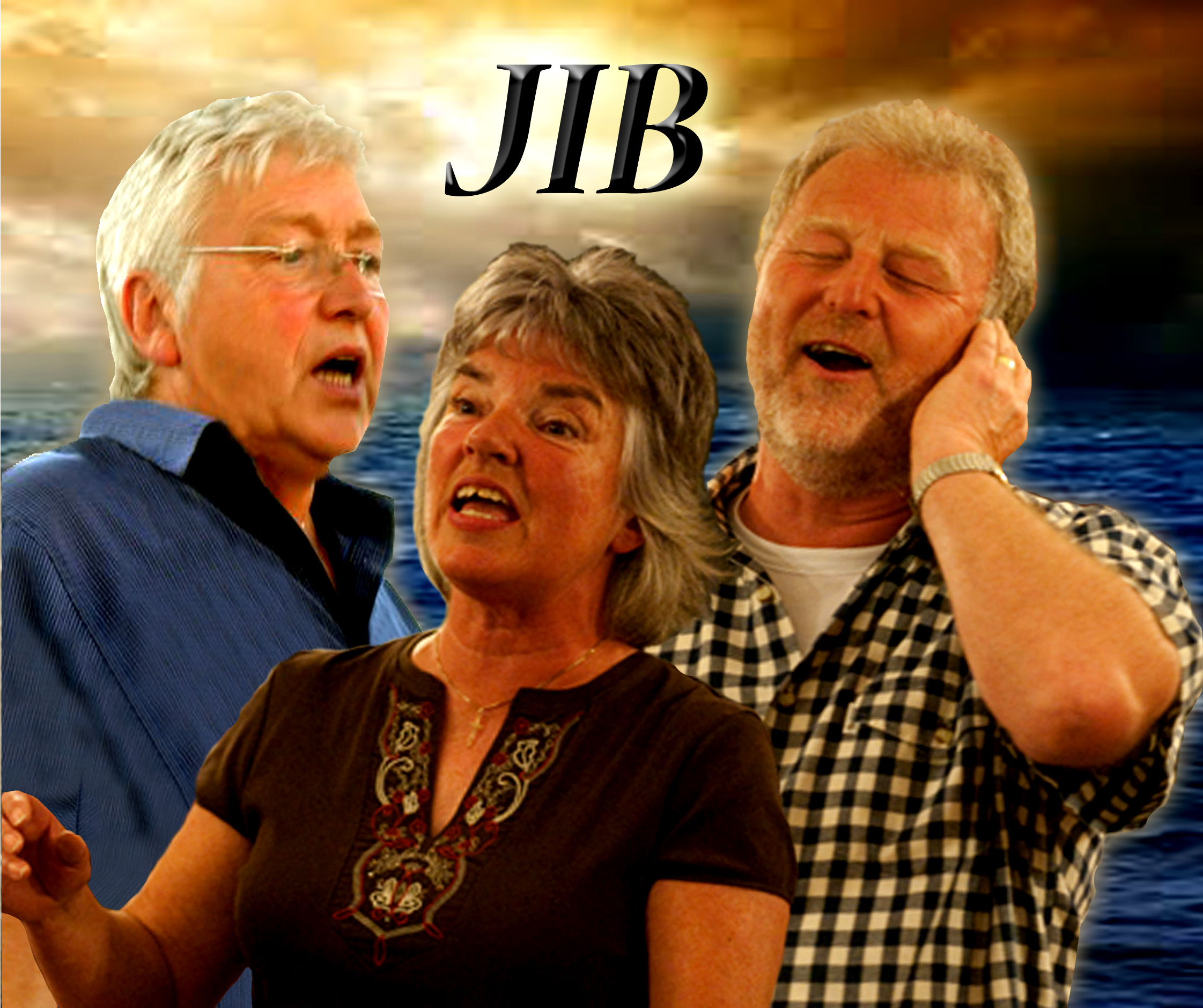 Jim Mageean has made his name over many years as an authority on sea songs and songs from the North-East. Also from Newcastle upon Tyne, Barry and Ingrid sing mostly unaccompanied, though Barrie adds concertina or guitar accompaniment to some of their songs, which are mainly traditional with both serious and humorous content. Barrie's own songs, which are written in the traditional style, has added further to their reputation in the folk world. With a charming stage manner this relatively new trio is a combination not to be missed.