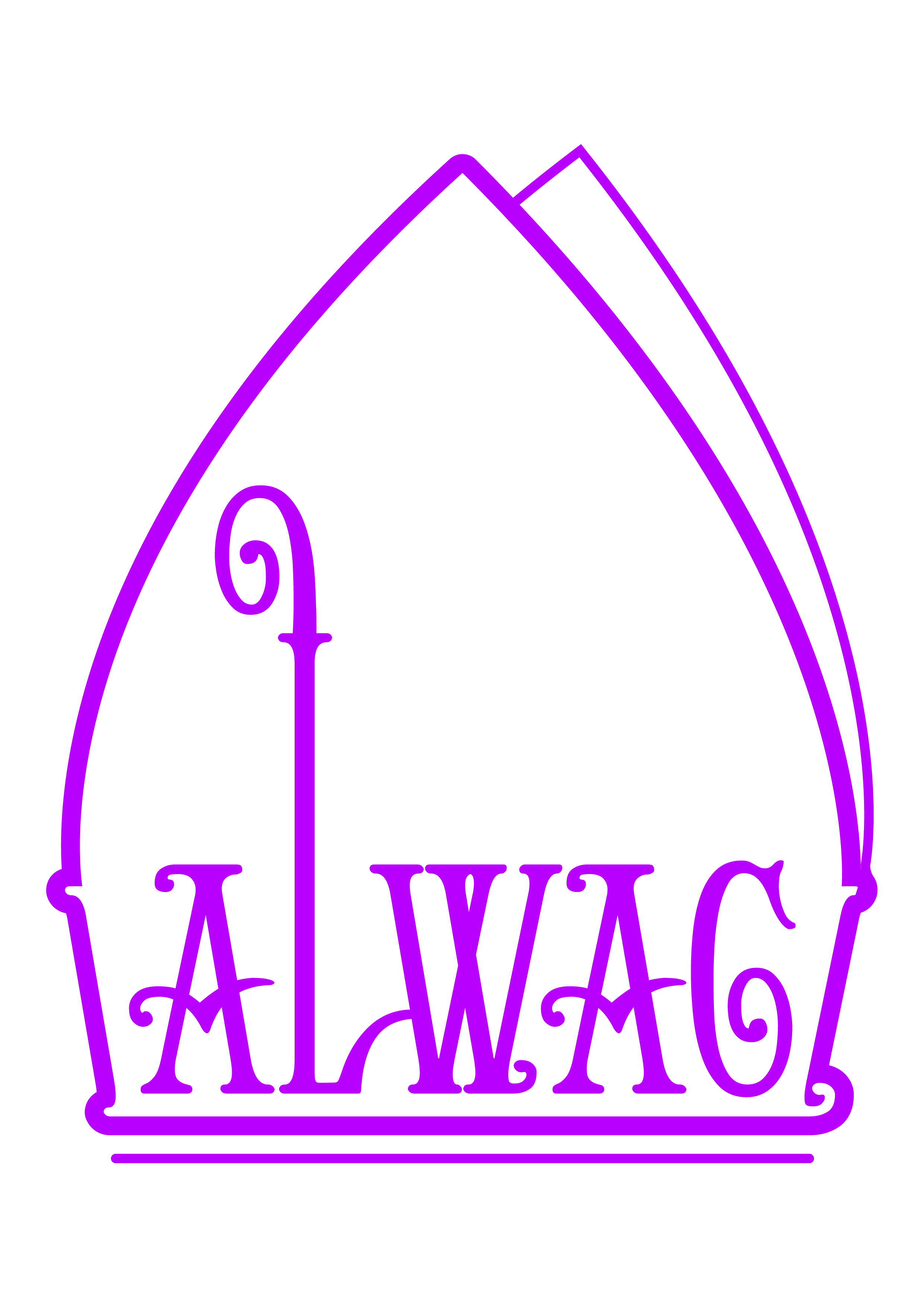 Abbots Langley Winter Acoustic Concerts
COVID 19 UPDATE
Sadly, there will be no more of our live concerts in the community centre in the forseeable future

To make the concerts viable financially we have to pack in at least 100 people into a relatively enclosed, and not that well ventilated space. We could open the fire doors, but you'd all freeze, and there would be no security. With Covid incidence still relatively high, and the demographic of our audience, we do not think it would be responsible to risk the health of all of you. :-(

We would like to thank you all for your ongoing support.

****



What and Where?
This is the web site for a unique series of eclectic Sunday afternoon acoustic music concerts being held at
Abbots Langley Community Centre,
Gallows Hill Lane,
Abbots Langley,
Hertfordshire
WD5 0AP
Click here for directions.

Ticket Reservations
To avoid disappointment we recommend that you reserve tickets in advance.
Pay at the door on the day of the concert.
To reserve tickets e-mail

or call the organisers Tim and Lesley Brooks on 01923 264536
Access/Parking
The Hall is easily entered in a wheelchair, and has appropriate facilities for wheelchair users.
Our concerts are well attended, so we ask able-bodied visitors to allow an extra few minutes and park in the Long Stay car park behind the row of shops a little further up the hill from the Community Centre, leaving the closer parking spaces for those less mobile. There is an aerial view here, showing how close this car-park is to the concert venue - at a slow walk it takes about four minutes to go from the car park to the community centre.

****

Bring Your Own Mug!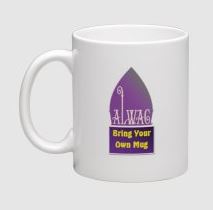 Teas and coffees are served in disposable cups, as the china cups available at the venue are very small! The used cups are taken away afterwards by some gardening friends for re-use in plant propagation. We are looking to upgrade these disposable cups to fully compostable cups for the future. In the mean-time you can do your bit for the planet by bringing your own favourite mug which we will gladly fill up for you, to help reduce our dirty footprint!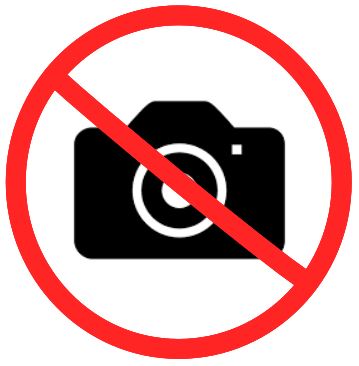 No Photography Policy
To avoid distraction of other concert goers, we ask you to respect our policy of no photography during the performance.
Why are these billed as "Acoustic Concerts" ?
This is to underline that (as a general rule ) the musicians featured in the concerts are not using electric instruments, but are using the natural sounds of their instruments and voices. The performers chosen reflect our own liking for traditional music (and more recent music composed in a similar style ). Depending upon the act we may use amplification to ensure that they can be heard thoughout the concert hall, but volumes are kept as low as possible.
The Abbots Langley Winter Acoustic Concerts were launched in November 2010 by a performance of "Where the Working Boats Went" by Life and Times - Barry Goodman and Graham Meek. We decided to follow this up with concerts in February, March, October and November each year
© Tim Brooks 2011

Past Concerts
The posters from all of our previous concerts can be seen here.