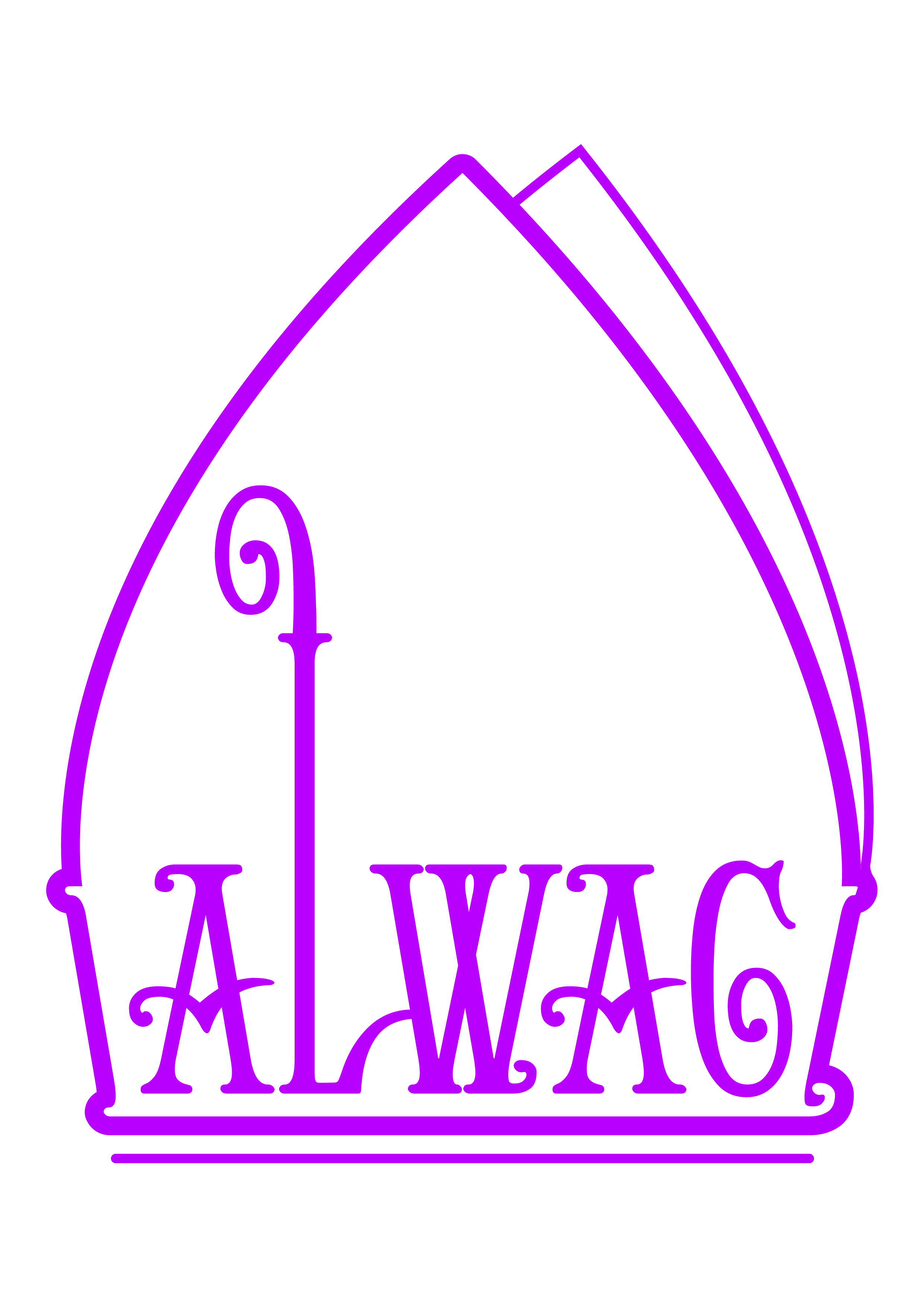 Abbots Langley Winter Acoustic Concerts - Crafts
This page provides links to other web sites with content that may be interest to visitors to the ALWAC web site



Amongst those Craftspeople who have exhibited previously are:
Sue Robson with her Lampworked glass beads and jewellery, inspired by the colours, coastline and landscapes of Devon.
Maggie and Gunter Weber's Honey, Beeswax and related products
Annette Burrows: "An eclectic mix of mostly vintage, but some modern costume jewellery for sale at very affordable prices. Many pieces are 'one-offs' and unique. Amongst her collection are, necklaces, bracelets, rings, watches, brooches, glass, and gifts for ladies who like something a little bit different".
Elaine Charlson with Mead Moon jewellery
Prue King's Cards of Local Scenes
Hedingham Fair - cards, crafts and gifts
Sheena Roberts with her Mary Kay Beauty Consultancy
Wendy Lewis Artist, Children's author and illustrator
Keith Harrup with his wood turning products.
Eleanor Sidaway's printed Silk scarfs.
Bernadine Makins with her jewellery, watches and gifts.
Graham Bailey's turned wooden crafts